PRECAST CONCRETE SOLUTIONS
Bucharest, November 7th, 2019, Radisson BLU Hotel

Prefbeton – the Organization of Precast Concrete Producers in Romania – organizes on November 7th 2019 the third edition of the International Conference "Precast Concrete Solutions" in Bucharest.
MAIN TOPICS:
Innovative prefabricated concrete solutions for residential and socio-cultural projects, road infrastructure, logistics and commercial projects;
Parallel between cast-in-situ concrete and precast concrete, advantages, challenges;
Prefabricated solutions in seismic zones similar to Romania – Chile;
Economic perspectives of the construction market;
Prospects of the prefabricated market in Romania, compared to other European markets;
Experience of Northern Europe in the use of prefabricated buildings for residential projects;
Requirements and benefits of using precast concrete in green certifications (BREEAM, LEED);
Digitalization of the construction industry – specialized software, etc.
OBJECTIVES
Through this event, Prefbeton intends to bring together the main partners in the construction industry – manufacturers of precast concrete, structural designers, architects, professors and students of the universities of the university, general contractors, real estate developers, suppliers of equipment and materials for construction industry etc.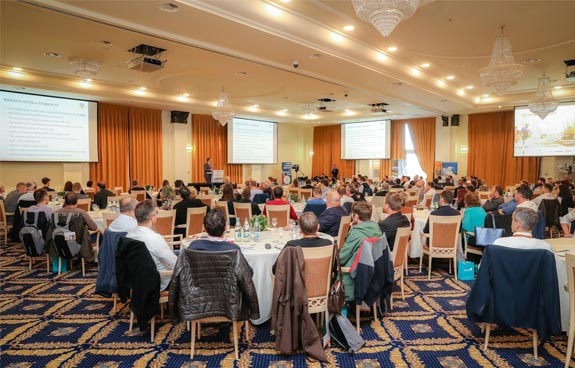 We aim at mobilizing the partners in the construction industry to support the market of precast concrete elements, which exceeded 1.5 million cubic meters in 2018 and is expanding, in recognition of the major advantages of precast concrete, including controlled quality and erection speed, continuous production throughout the year, versatility. In addition, prefabricated concrete structures are economical, with fixed price and well-defined delivery time – crucial parameters for real estate developers.
The 3rd edition is supported by: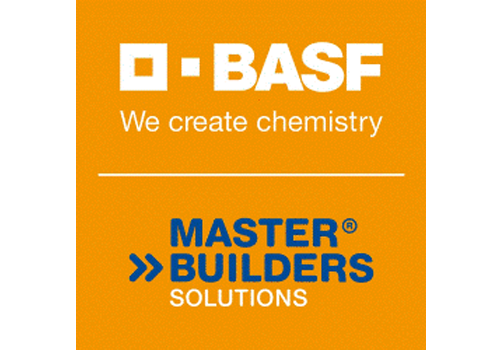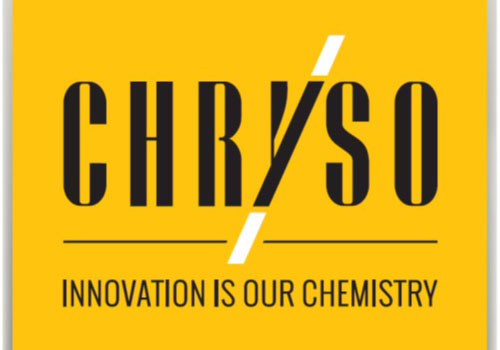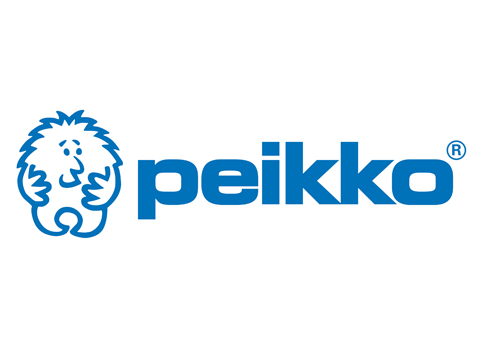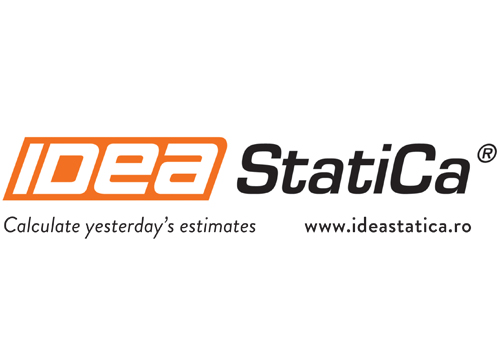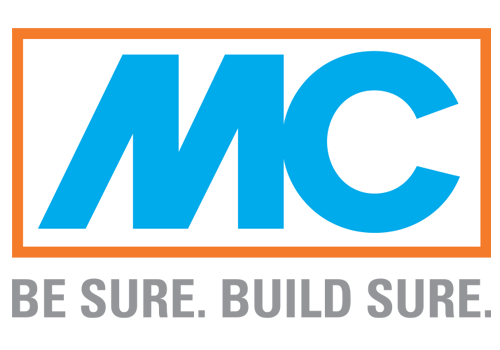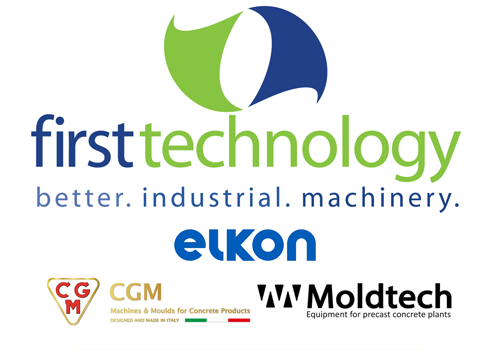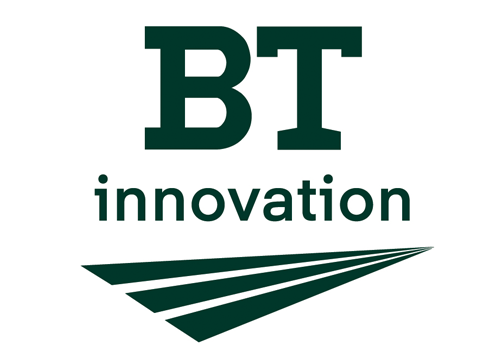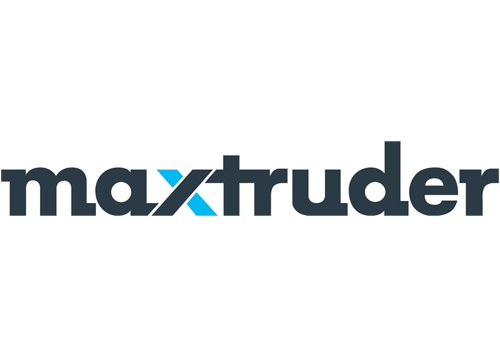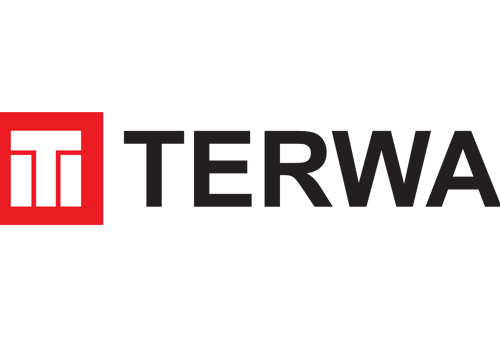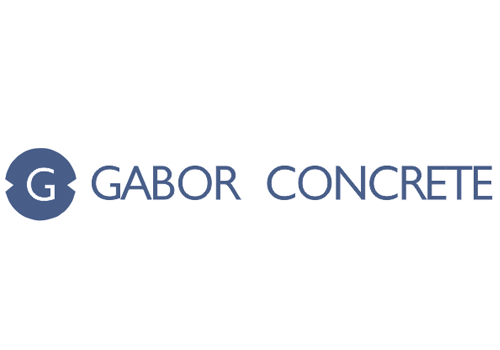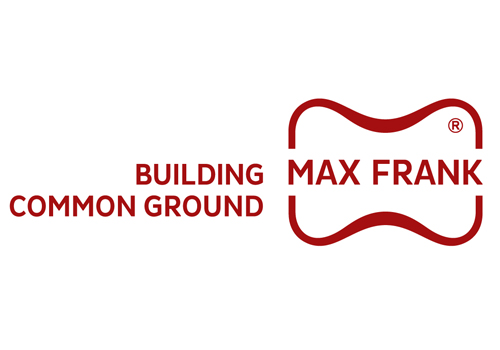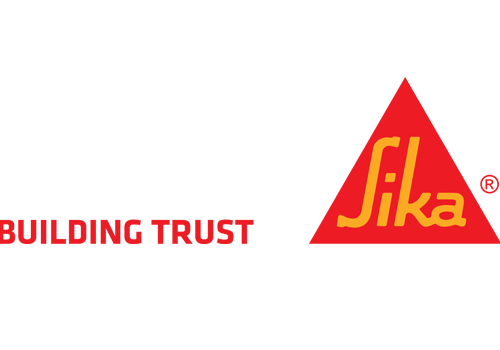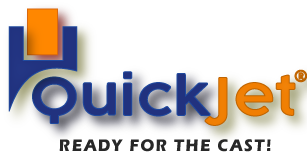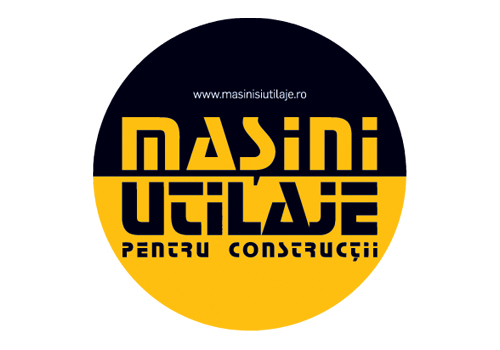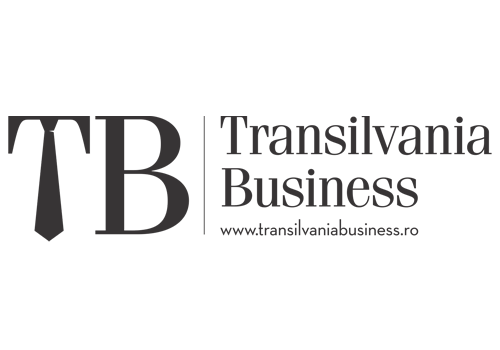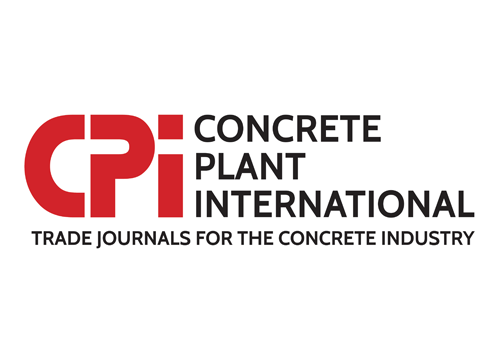 CONFERENCE SPEACKER'S PRESENTATIONS:
CONTACT PREFBETON
For more information please contact:
Mirela Delegeanu – M: 0722 504 041,
Email: office@prefbeton.ro